High-quality whole dried Black Soldier Fly Larvae(BSFL). They are an amazing feed option for fishes, exotics and swine. Available in powdered as well as unpowdered form. Keetup Aqua is a sustainable feeding option for hobbyists and industries alike.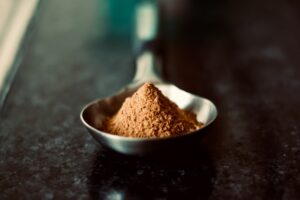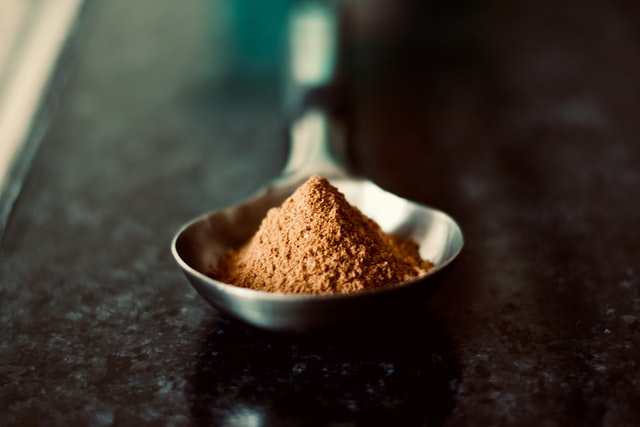 Keetup Gold is made from defatted BSF larvae that are fed a pre-consumer by-product. This is a high protein, low fat blend that has all the goodness needed for various animal feed needs. Available in a powdered form. This product serves as a great alternative to fishmeal and soymeal.
Our premium BSFL Oil that is produced from mechanical pressing of high grade larvae. Rich with lauric acid. our high fat oil is a great choice all across livestock industry.